News & Events
in News 2 years ago
Investing in youth is the way forward for Bovis Homes as the house builder looks to develop its thriving apprenticeship scheme and help boost the industry's ever-growing demand for skilled tradespeople in the process.
in News 2 years ago
Homebuilder Redrow has pledged to take on a record 100 trade apprentices this year as it continues to grow its business.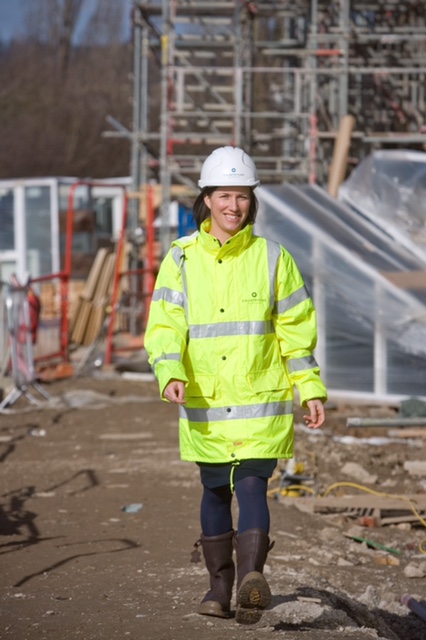 A new drive has begun to persuade more women to join Wales' construction workforce; forging careers as engineering professionals or skilled on-site workers such as bricklayers, carpenters, plumbers or electricians.
in News 2 years, 2 months ago
Twenty two year old Melissa Watson from Sunderland has landed the job of her dreams having graduated from Northumbria University with a first class degree in construction project management.
in News 2 years, 3 months ago
Sinéad Joyce joined the Crest Nicholson Graduate Programme in September 2014 after completing an undergraduate degree in Geography (BA Hons), she wanted the opportunity to develop well designed, large scale housing schemes and garden cities. We asked her to share her experiences so far…