News & Events
Viewing posts for the category News
in News 1 year, 3 months ago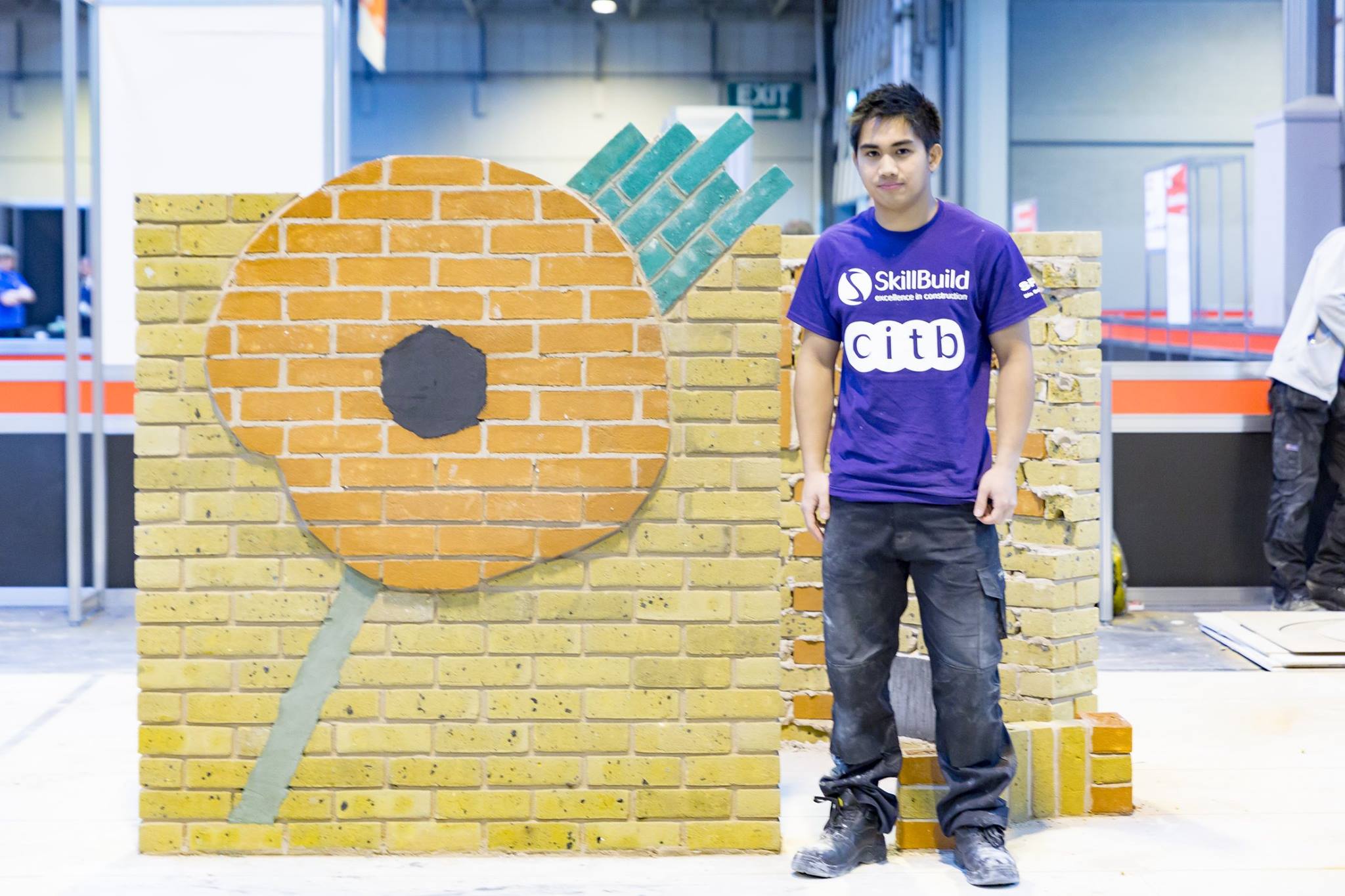 Ten construction apprentices were named the best in the United Kingdom at the SkillBuild 2016 final.
in News 1 year, 4 months ago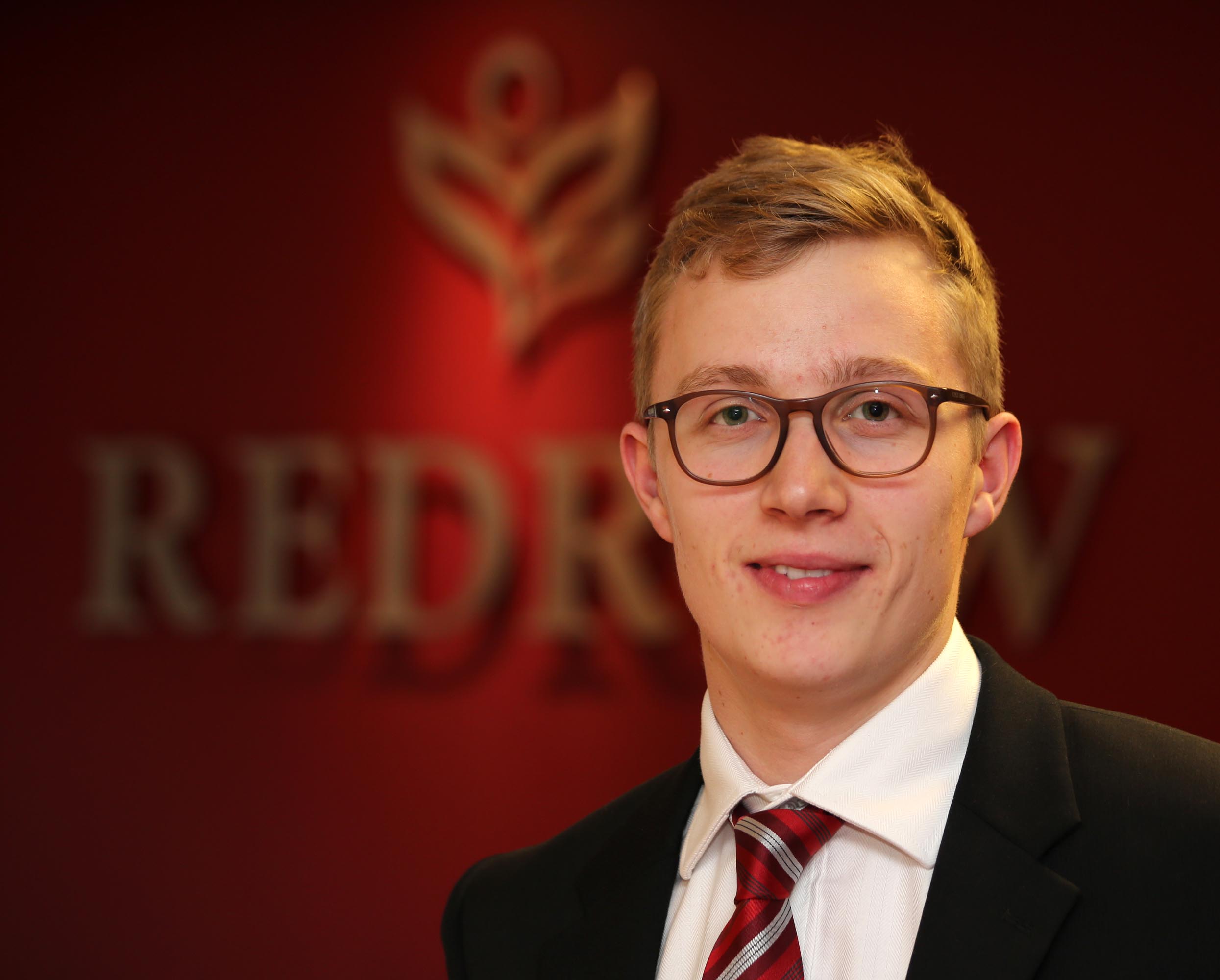 With a second promotion in as many years, Lewis Kavanagh has made himself at home working for housebuilder Redrow.
in News 1 year, 5 months ago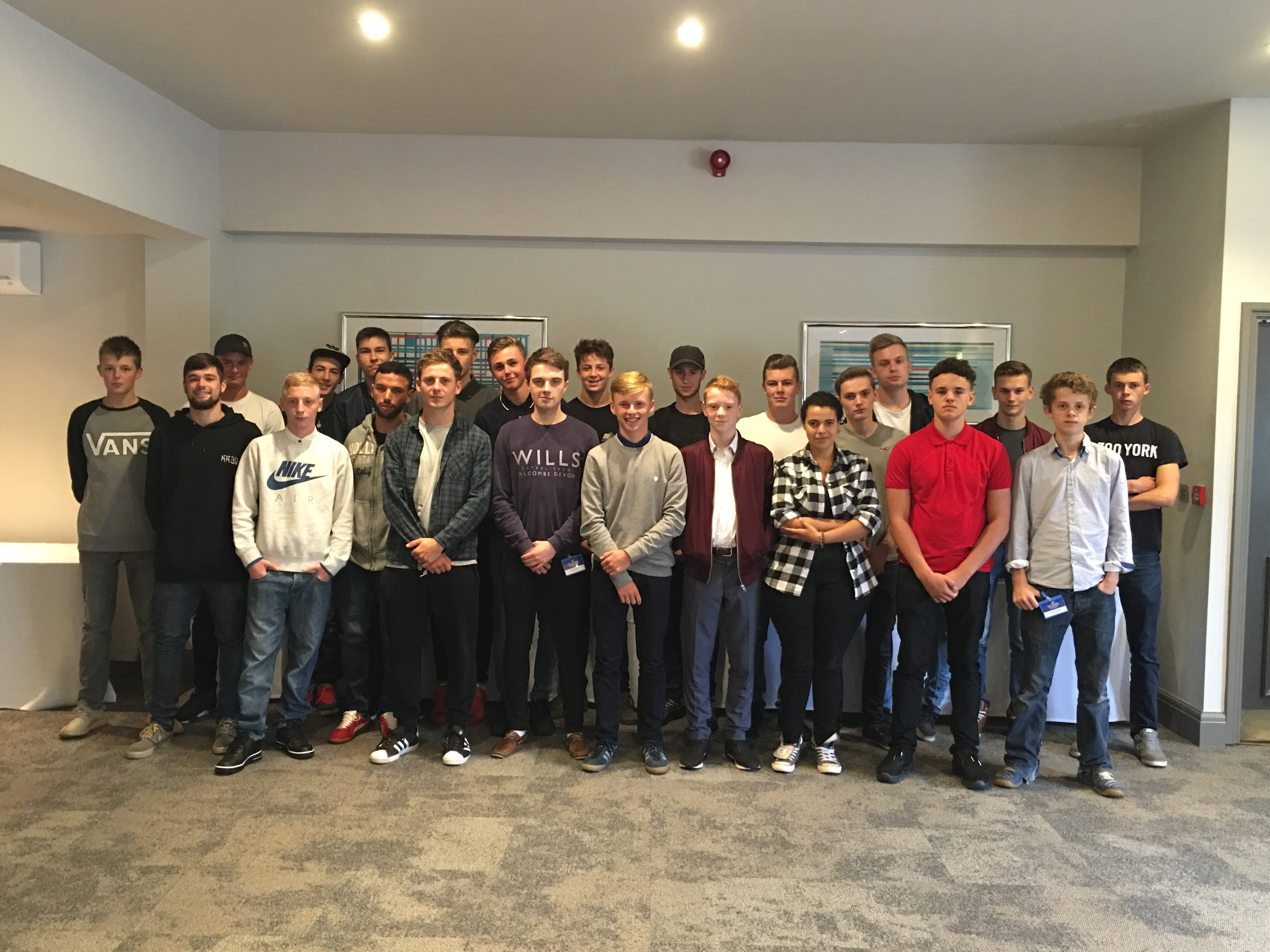 Bovis Homes has welcomed 24 new apprentices to work on its sites across the country, helping to meet the increasing demand for more skilled labour in the construction industry.
in Events, News 1 year, 6 months ago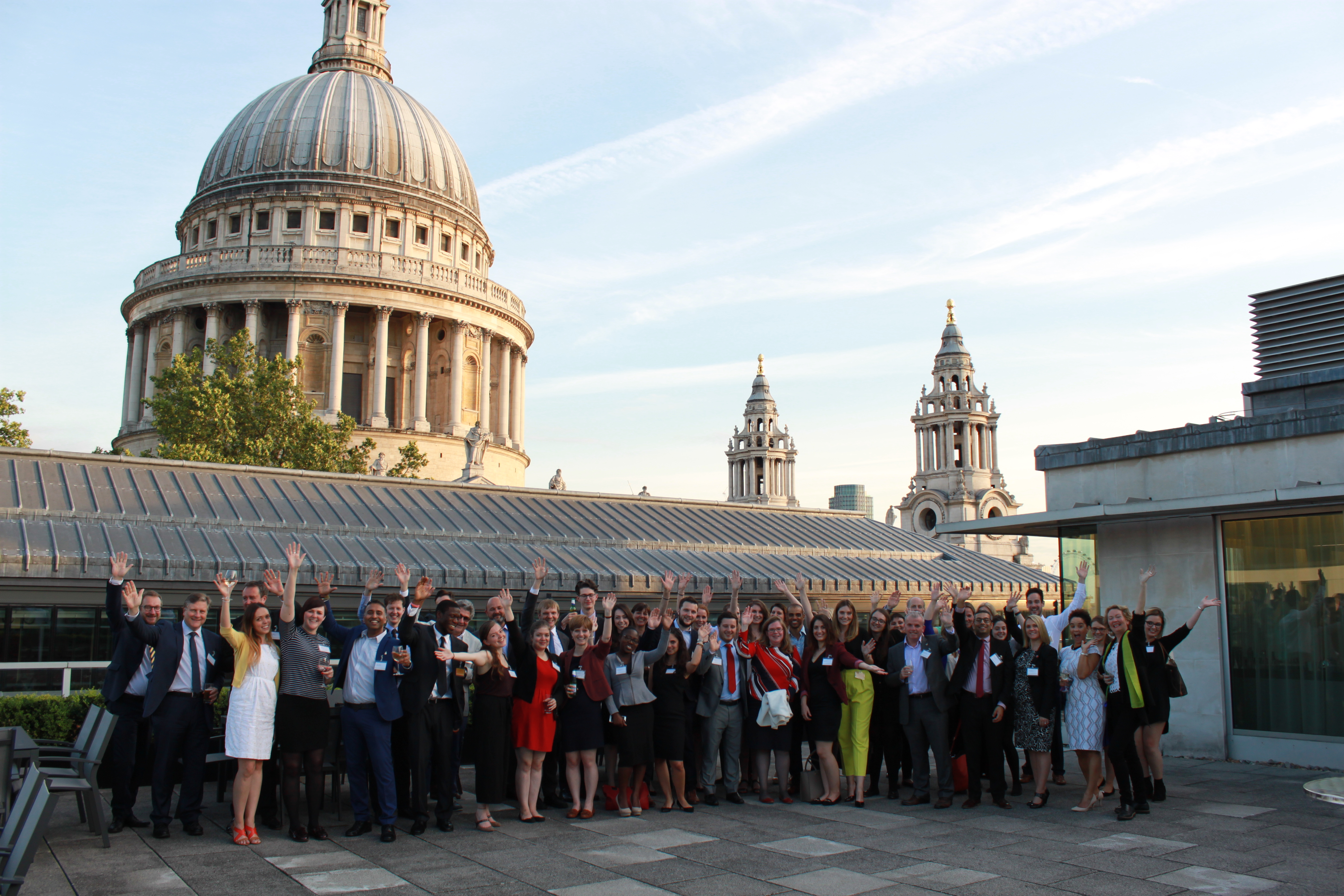 A team of graduates from Barratt Developments have launched a new campaign that hopes to encourage more young women to think about a career in house building, while also recognising the contribution of women already working within the built environment sector.
in News 1 year, 8 months ago
Thakeham's Lee Philpott started out his working life in agriculture, farming cattle, alongside stints in game keeping and forestry. But following an unexpected crisis in farming, he had to look for work in a new industry. Here, Lee talks to us about his past, present and future, and how finding a new career in house building, now with Thakeham, has helped him to progress into site management.