Graduates charity push to recognise women in house building
A team of graduates from Barratt Developments have launched a new campaign that hopes to encourage more young women to think about a career in house building, while also recognising the contribution of women already working within the built environment sector.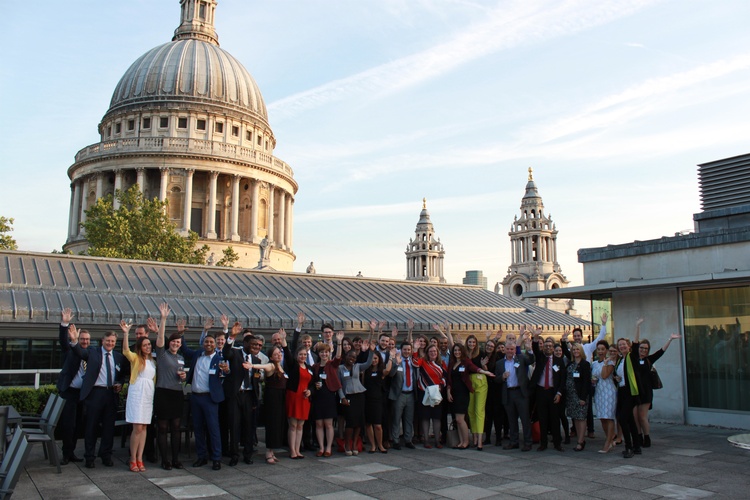 Built by Both, set up by Barratt graduates Georgina Naish, Megan Robinson, Gabriella Daniell, Stewart Long and Andrew Gyamfi, was created to support the annual Prince's Trust Million Makers challenge. The team, who work in a variety of Barratt's divisional offices, are fundraising alongside teams from roughly 70 companies across the country. The remit of each team is to develop an entrepreneurial project that lasts for six months, raising funds and awareness, while also leaving a legacy that aligns with the core values of the Prince's Trust.
Along with three other fundraising projects, the team created Built by Both as a legacy project for the challenge, with the ultimate hope that it will continue as an industry wide initiative. By celebrating the success stories of incredible women working across all sectors of the built environment, the team also hope to highlight these role models to young women and engage them to embark on careers within the sector, in whatever discipline they choose.
Built by Both team member, Georgina Naish, explained:
"Built by Both's main objective is to inspire young women to embark on careers within the built environment and to show credit to those already working in our industry. We believe that with support from all sub sectors of the industry, this could be a catalyst for change within the industry, particularly house building, to create a more diverse workforce and eliminate statistics that may put women off these careers.
"To start with, we will be running a series of Student Experience Days and INSPIRE//NETWORK evenings. Our launch event saw 70 men and women from across many professions, show a united ambition to change the future for women in the built environment. It was an opportunity to introduce our aims and plans for the future, to enable future collaboration and enhance the success that Built by Both can bring to the industry.
"We're confident that future events will be equally positive and hope that their success will encourage more industry leaders to engage with us to help bring more women into the industry."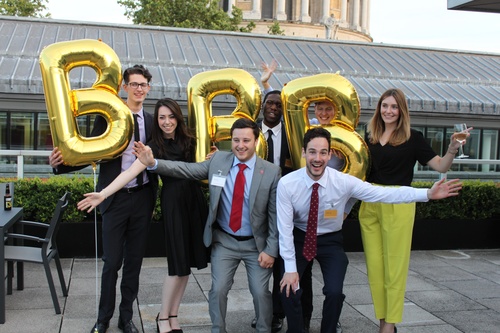 The next in their series is being held on Thursday 29 September at the offices of Winckworth Sherwood in London. Throughout the day they will be hosting female students from De Montfort and Loughborough Universities who are studying Architecture and Engineering, combining a skills workshop, careers and assessment practice with site visits to two flagship Barratt London sites. This is then followed by a social evening event, with presentations from role models working across the industry, followed by discussion, networking, drinks and canapes. The speakers include:
Natasha Clark-Withers – CEO & Founder – Get Her Trade
Kath Moore – Managing Director – Women into Construction
Stewart Murray – Assistant Director – GLA
Young Ambassador of The Prince's Trust
Early bird tickets for this evening event are still available for £20 and student tickets are £15.
If you would like further information, please visit the website (http://www.barrattgoldenbricks.com/built-by-both/) or contact goldenbricks@barrattplc.co.uk.
To find out more about ticket availability, please click here.

Built by Both is supported by:
HBF | Go Construct | Construction Youth Trust | Get Her Trade | Women into Construction | Women in Planning | NAWIC | Trowers & Hamlins | CBRE Women's Network | Winckworth Sherwood